We offer strategy, messaging and execution for closely-held businesses and institutions like yours. You probably need the services and resources of an integrated marketing agency but don't have the budget or work volume to retain one.
That's where we fit in. We organize a team of proven resources to meet your workload and budget. We become an integral part of your operation and success.
From our offices in the heart of the West End of Allentown, Pa., we seek work that makes a difference for our clients, is personally meaningful and challenging, and has the potential to improve the world we share. Is that too much to ask? We think not.
Michael Drabenstott, President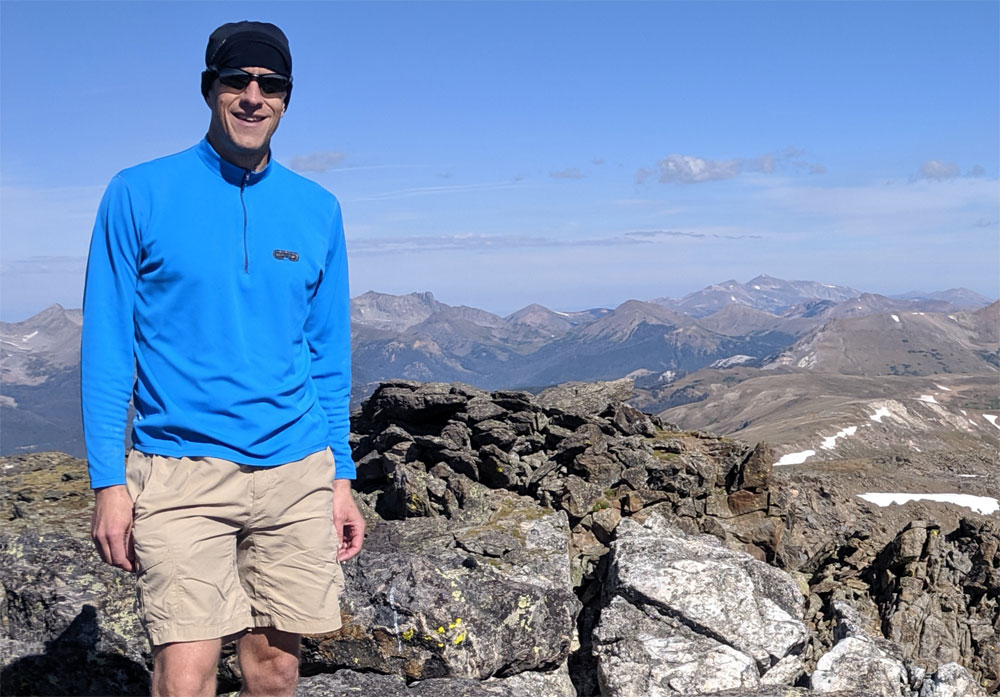 Hi. I'm Michael Drabenstott, president of Drabenstott Communications Group. I look forward to learning how I can help you.
In my nearly 30 years in the communications business, I have counseled a variety of consumer, business-to-business and institutional clients on everything from brand strategy and messaging platforms to digital development, copywriting and media relations. I've worked with enterprises from Fortune 500 companies to start-up entrepreneurial ventures.
Most recently, I was president of Lehigh Mining & Navigation, an 18-person ad agency in Allentown, Pa., where I headed up the account strategy and public relations teams in addition to managing day-to-day operations with my two partners. Our accounts included Martin Guitar, Olympus, Air Products, Talen Energy and Yuengling. (If you are too large of an account for me, I'm going to refer you to them. They're easily the best agency in the region.)
I strongly believe in giving back to my community, both here in Allentown and in the wider Lehigh Valley. Read about some of the organizations and efforts I support with my time and energy. A warning: I'll probably ask you for your support, too.
I keep my mind fresh and body strong with a number of diversions. (If you want a quick phone call or meeting, avoid asking me about any of them.)
I graduated magna cum laude with a B.A. in journalism from Bowling Green State University, where I also met my wife of 25 years and counting. I am fortunate to have two wonderful children who I can proudly say will make the world a better place.
That's my story. What's yours?